Whether you are headed to Madrid for the arts, food, nightlife, or architecture, Kivoya Vacation Rentals has you covered. We stayed at the Condo San Bernadino, located just north of Centro in the neighborhood of Malasana.
With Kivoya's Condo San Bernadino as our homebase, we truly were able to squeeze the life out of Madrid.
Here are my top four reasons why you should book with Kivoya for your next Madrid adventure!
1. Easy Booking & Checking-In Process
If you are a new reader or just haven't read ALL my blog posts, you should know this is not my first rodeo with Kivoya. Over the past couple of years, we have rented numerous properties through Kivoya in on of our favorite places: Puerto Penasco, Mexico. You can read that blog here. This means I've done the whole booking and checking in thing with Kivoya many times.
Whether it was Spain or Mexico, booking the property was easier than AirBnB and quicker than any hotel chain I've used, but what really sells me is the checking in process.
One of my biggest pet peeves is traveling across the world just to wait in line to check into my hotel room. Kivoya eliminates this entire experience. With either a dedicated doorman or someone to meet you at your rental property (to show you all the cool gadgets and gizmos), you feel like you are being welcomed by family.
2. Modern, Luxury Property
My second favorite thing about Kivoya is that ALL of their properties are amazing.
For example, Madrid isn't known for having a tremendous amount of space. However, the Condo San Bernardino hosts an impressive three bedrooms, two full baths, modern kitchen and dining room, living room with tv and projector, a balcony with street views, and laundry machine.
Kivoya even provided us sample sized soap products (nicer than any I've seen in a hotel under five stars).
If you want to enjoy your vacation without suffering through another dingy VRBO or hotel room, Kivoya is the answer with their amazingly beautiful properties.
3. Concierge Service
Kivoya goes beyond just offering you a place to stay. In fact, Kivoya gives you the option to select items from the grocery store and they will stock the refrigerator before you arrive!  It's amazing! You don't have to go out and try to find the local market and haggle with someone who speaks a different language, they'll do all that for you!
Of course, if you want to do your own grocery shopping, the concierge service is purely optional.
Tip: There is a great grocery store less than a block away from the condo!
4. Location, Location, Location
The Malasana Neighborhood is full of amazing restaurants and bars that you must experience.
One of the favorites we visited was the 1862 Dry Bar, which is only a 5-minute walk from the Kivoya apartment. 1862 is rated one of the best cocktail bars in Madrid. It is owned by two friends, Alberto and Jorge, who are some of the nicest people we met during our time in Europe. If you are looking for a delicious cocktail, or just want to chat with some friendly faces, head to 1862 Dry Bar.
If you've had your fill of food and drink, some of Madrid's famous landmarks like the Temple of Debod, Parque de Madrid, and Palacio Real de Madrid are only a scenic 15-minute walk away. Take a stroll and see the city.
Tip: You can use the Metro fairly easily in Madrid and if you stay at the Kivoya property, you are within a 2-minute walking distance of a Metro stop. I do not recommend driving in Madrid, but if you are road tripping around Spain (like we were), just park your car in one of the garages ($24 per day) or its free to park along the street Saturday and Sunday (finding a spot can be tricky).
So, if you are planning a trip to Madrid, do yourself a favor and book with Kivoya: http://www.kivoya.com. You really can't go wrong!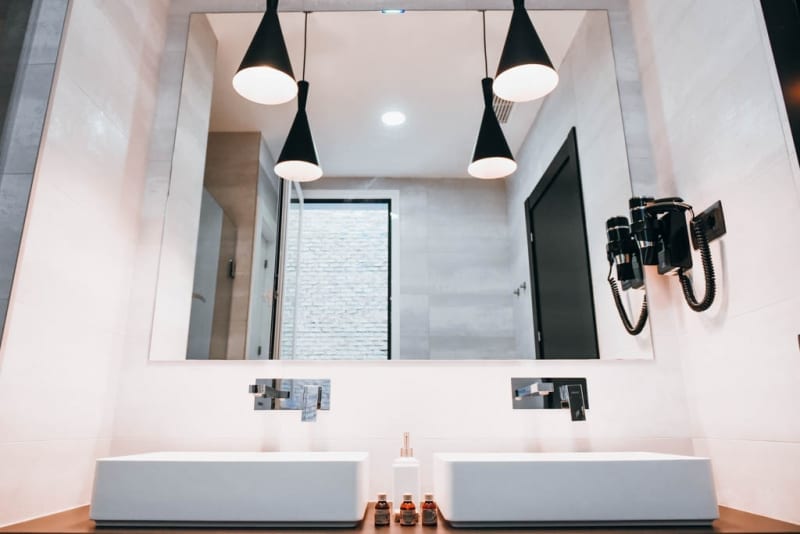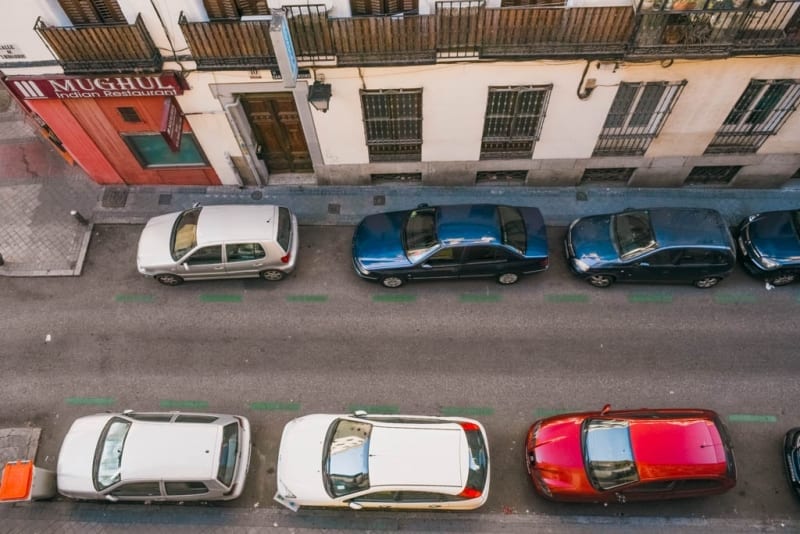 This post is written in partnership with Kivoya Vacation Rentals. As always, my thoughts and opinions are my own.